OUR ESTEEMED ASSOCIATIONS
.
We are delighted to invite you to our case study section and witness how we have been successful in influencing other businesses. We have partnered an array of industries, may it be healthcare, e-commerce, manufacturing, fleet, tourism, real estate, financial services and even explored the art and culture to name a few. The following might give you an idea how we shared our experiences with our esteemed clients.
BLANKTEE
Blanktee have in-house manufacturing capacities allowing to produce apparel from garment pattern development up to end products. Blanktee is a specialized Online Platform for blank t-shirt providing fast speed delivery and good quality t-shirt in online retail – carrying brands including Gildan, Anvil, Crossrunner, North Harbour, Sarra etc.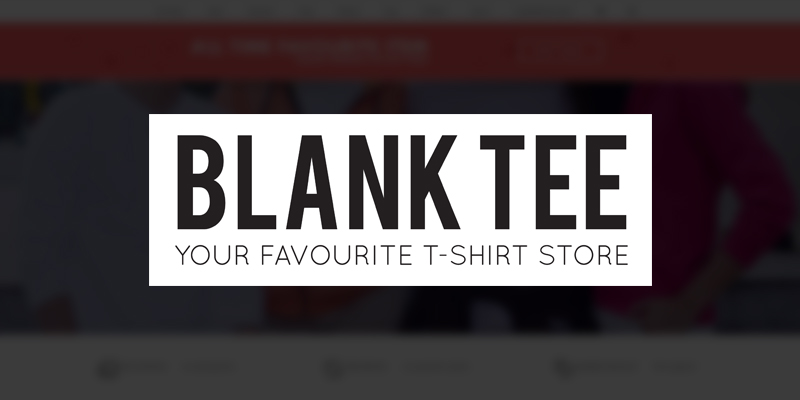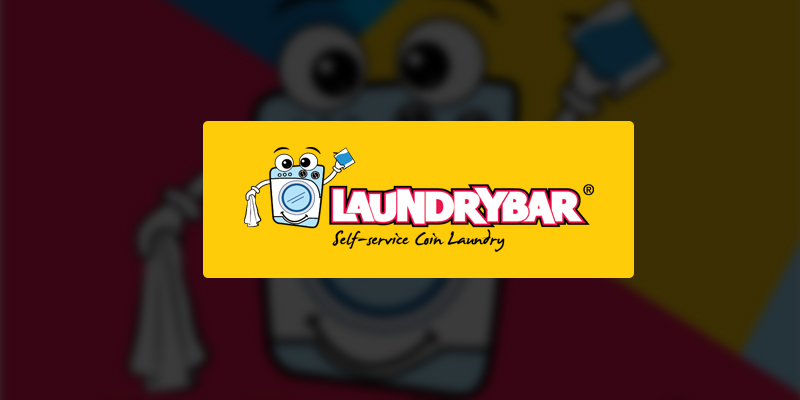 LAUNDRYBAR
Laundrybar is an ISO certified, trademarked self-service laundry service concept of City Coin Sdn Bhd, Malaysia. Laundrybar is committed to deliver superior quality laundry management experiences to their customers through convenient, eco-friendly, hygienic yet affordable laundry management solutions.
REST-N-GO
Gintell Rest&Go offers an innovative, integrated and new approach to our healthy lifestyle. The product incorporates massage chair, massaging bed, foot massager and many more.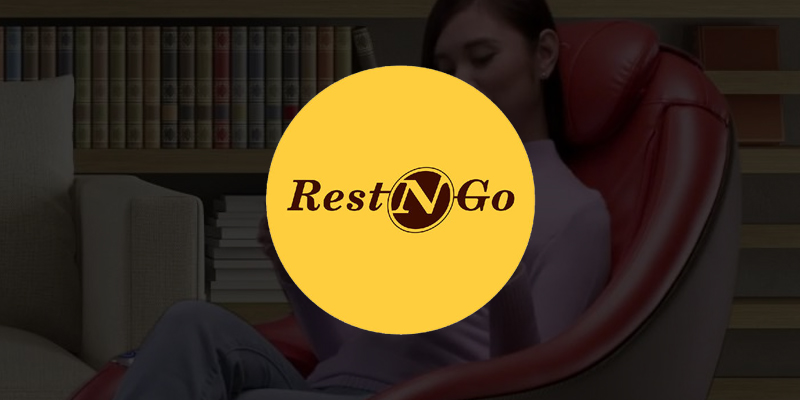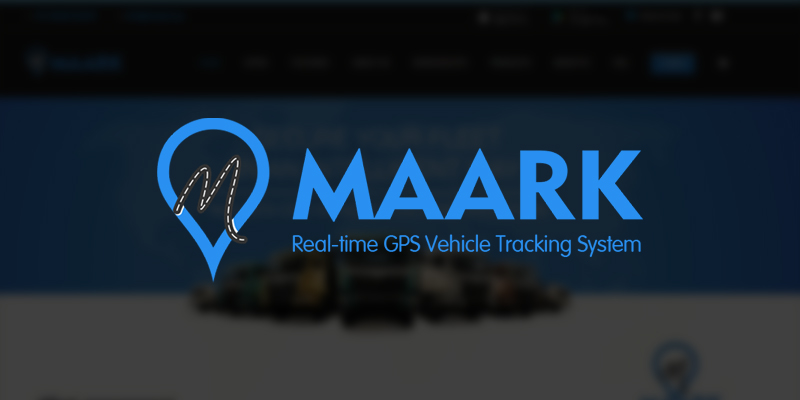 MAARK
Maark is a vehicle GPS tracking device that can offer real-time vehicle tracking solution at your palm. The vision, as well as the purpose, is to give you a safe, happy and productive environment to live your life alongside the safety of your loved ones, finding them whenever you want.